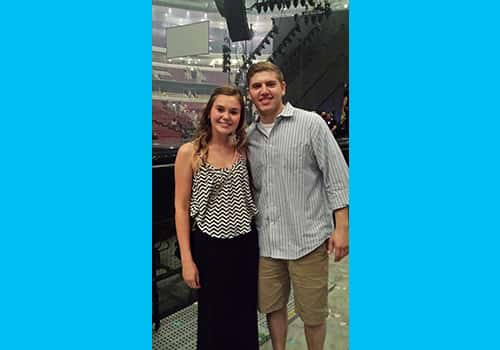 Reid Magnum is on in the Afternoon!
2:00p to 6:00p every weekday, Reid is playing great tunes and sharing great information!

Kool Variety is Here!
We play all the great songs from the 1950's to the 1990's! We also have National News at the top of every hour, and local news with Rick Jensen!